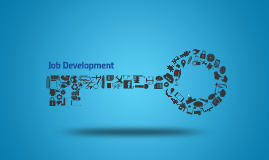 Our Job Development program provides clients with the skills required to interview for jobs and to maintain employment. We meet with women one-on-one to help promote confidence and overcome personal barriers to success.
Services include:
Career Guidance
Resume writing
Cover letter development
Interviewing techniques and preparation
Job searching
Job application assistance
"Clothing for Interviews" Program
Our "Clothing for Interviews" program provides women with clothing appropriate for the industry they are going to work in.
For more information, or to register, please call our Job Development Assistant at (561) 244-7627, ext. 103 or, for Creole speakers, (561) 244-7627, x-102.